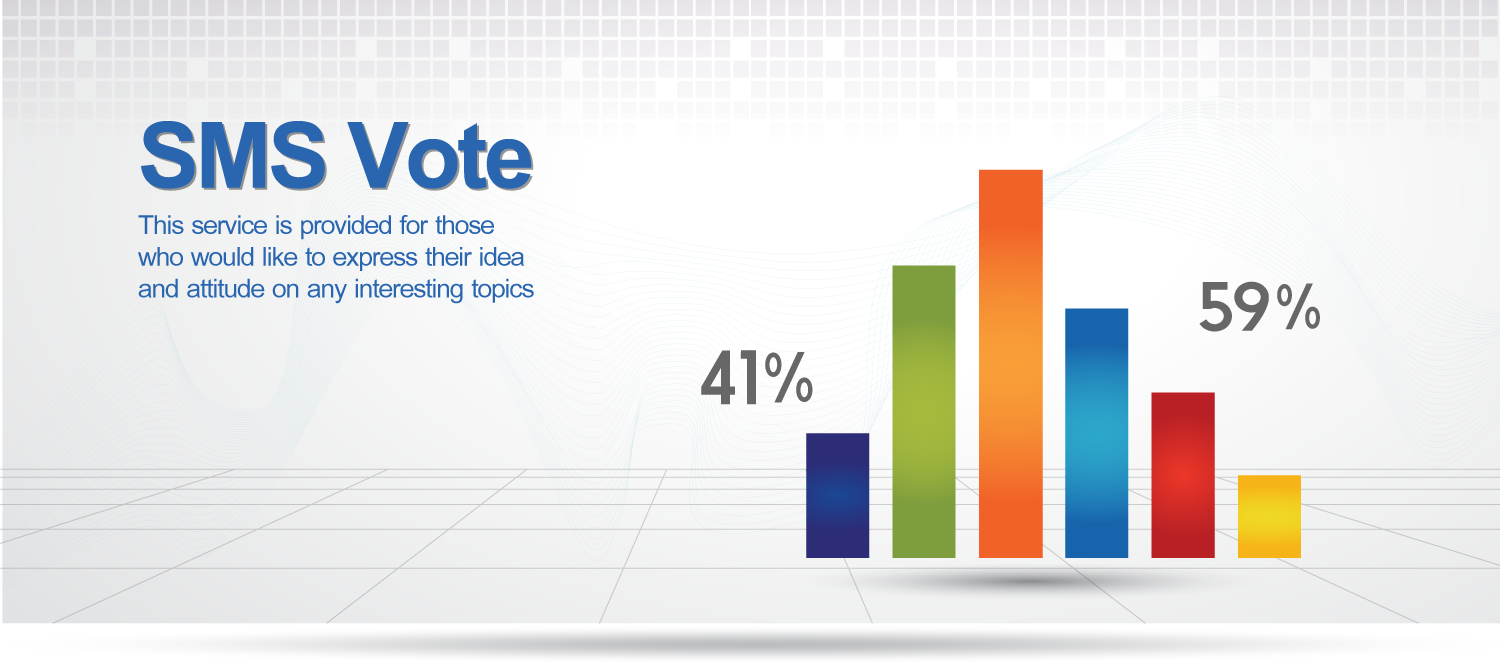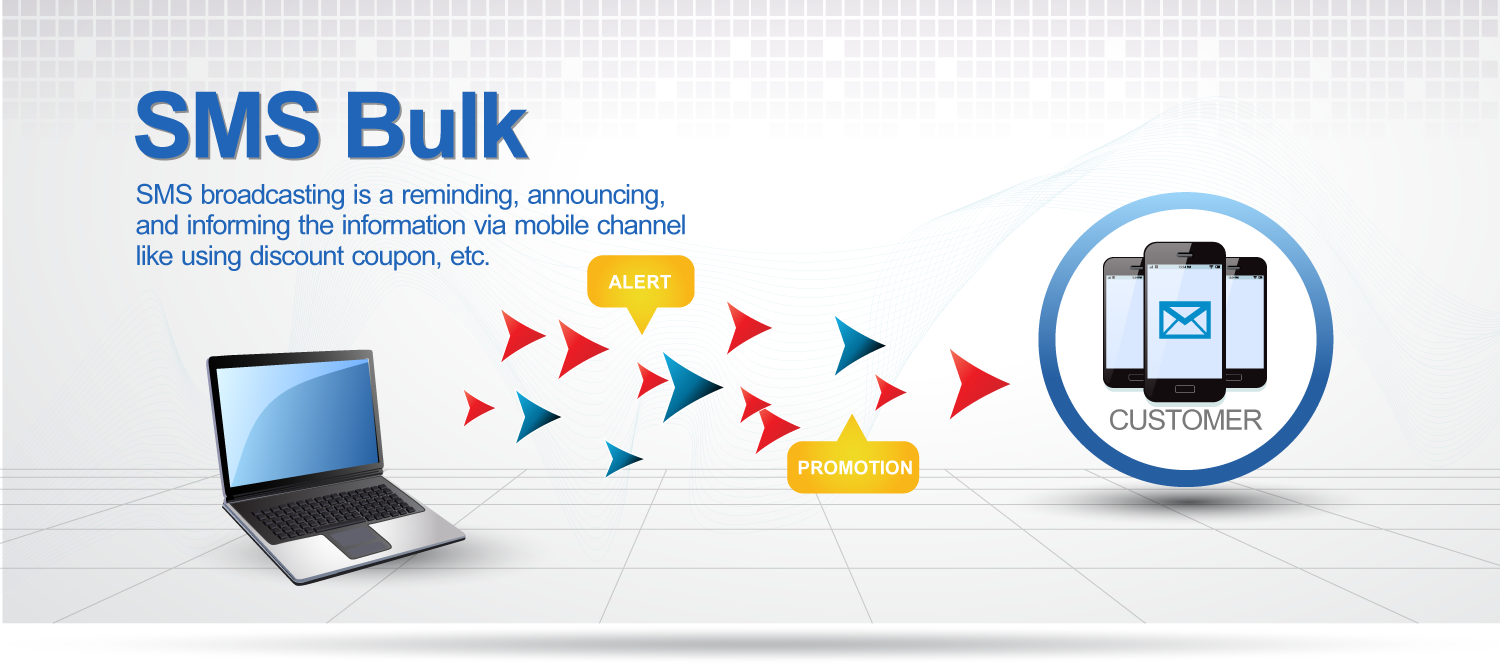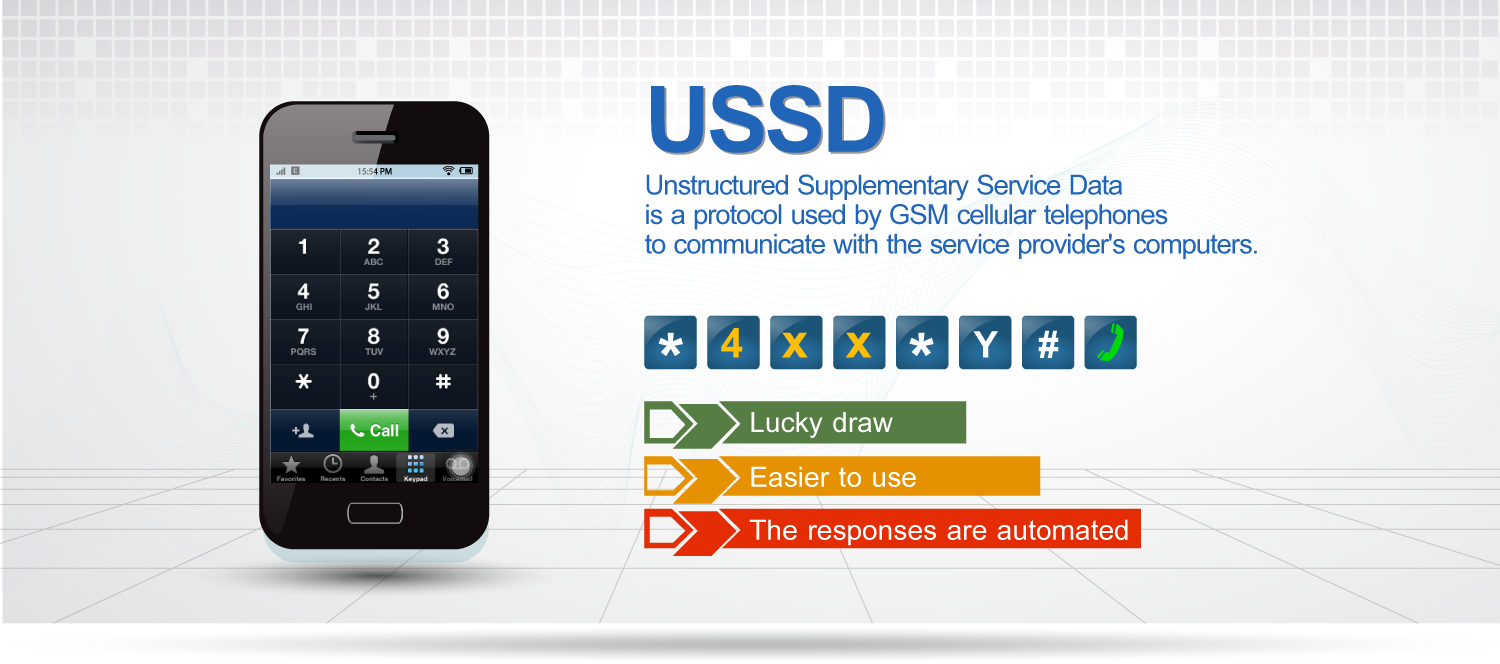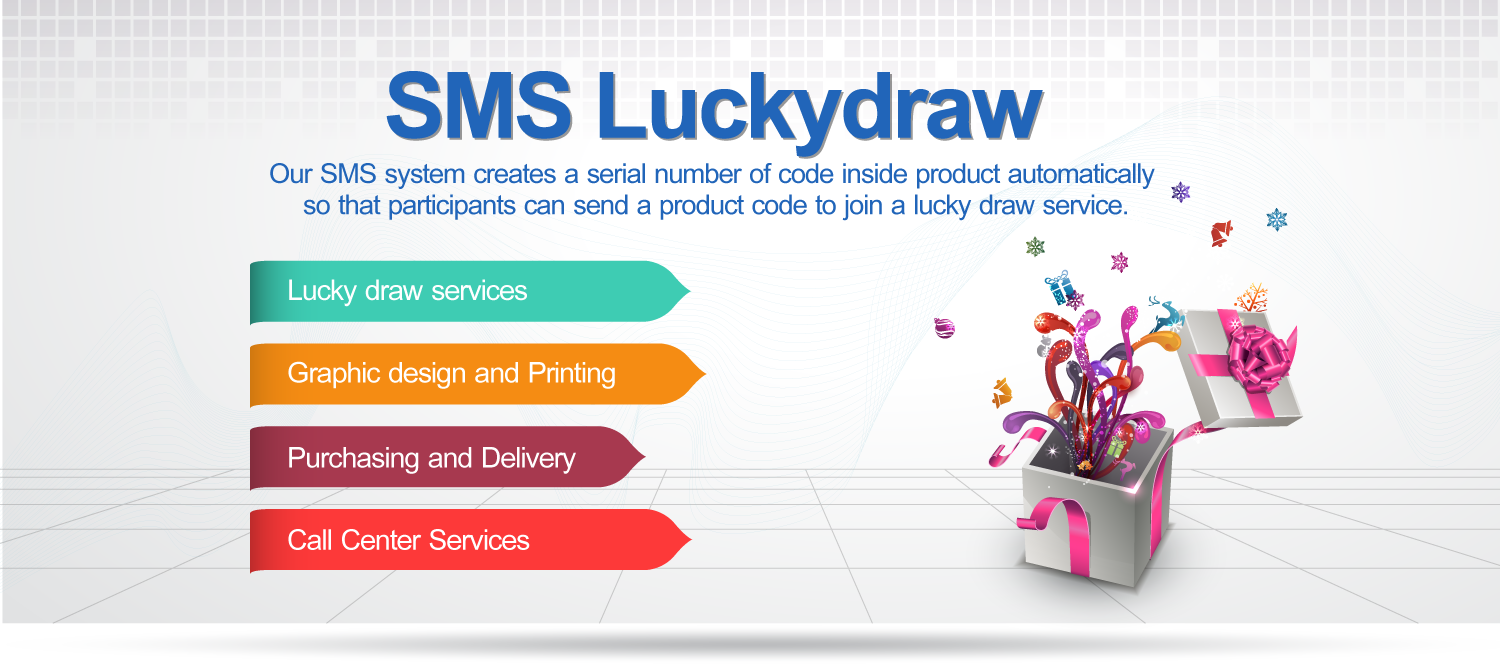 About
About Us

Advanced Cyber Management is a company which expertise in internet websites, internet applications, including the provision of digital media services related to mobile phones for more than 7 years. We have accumulated experience working with both public and private organizations
• Developing software system on website
• CRM Consultant
• Providing wireless marketing services via mobile phones
• Mobile application for particular business
• Mobile services help increase work efficiency between businesses
• Create joint activities between your business and mobile phone users
• Interconnecting link between your business, network service provider
• The most complete system service for television broadcasting, such as Free TV, Satellite TV and Cable TV
Our History

Advanced Cyber Management Co., Ltd. The leader in multimedia technology and the best digital multimedia program provider in Thailand under the AdvancedSMS brand, specializing in software system development and conducting business information, voice, pictures and videos via mobile phones. At present, the main target customers that use SMS and MMS services are free TV, cable TV, websites and target customers, followed by radio stations, products with campaigns. And various events
In addition, the company also providing services to customers in Application Download, Multimedia (TV, VDO), Content Music Download, via SMS and IVR
Vision & Mission

Vision
• The Best of Digital Multimedia System in Thailand
Mission
1. Be a leader in digital multimedia system technology which supports all types of businesses
2. Create and develop a system that has maximum efficiency
3. impress and meet the needs of customers. Manage the system to be accurate.
SCG Construction Products, Siam Cement Group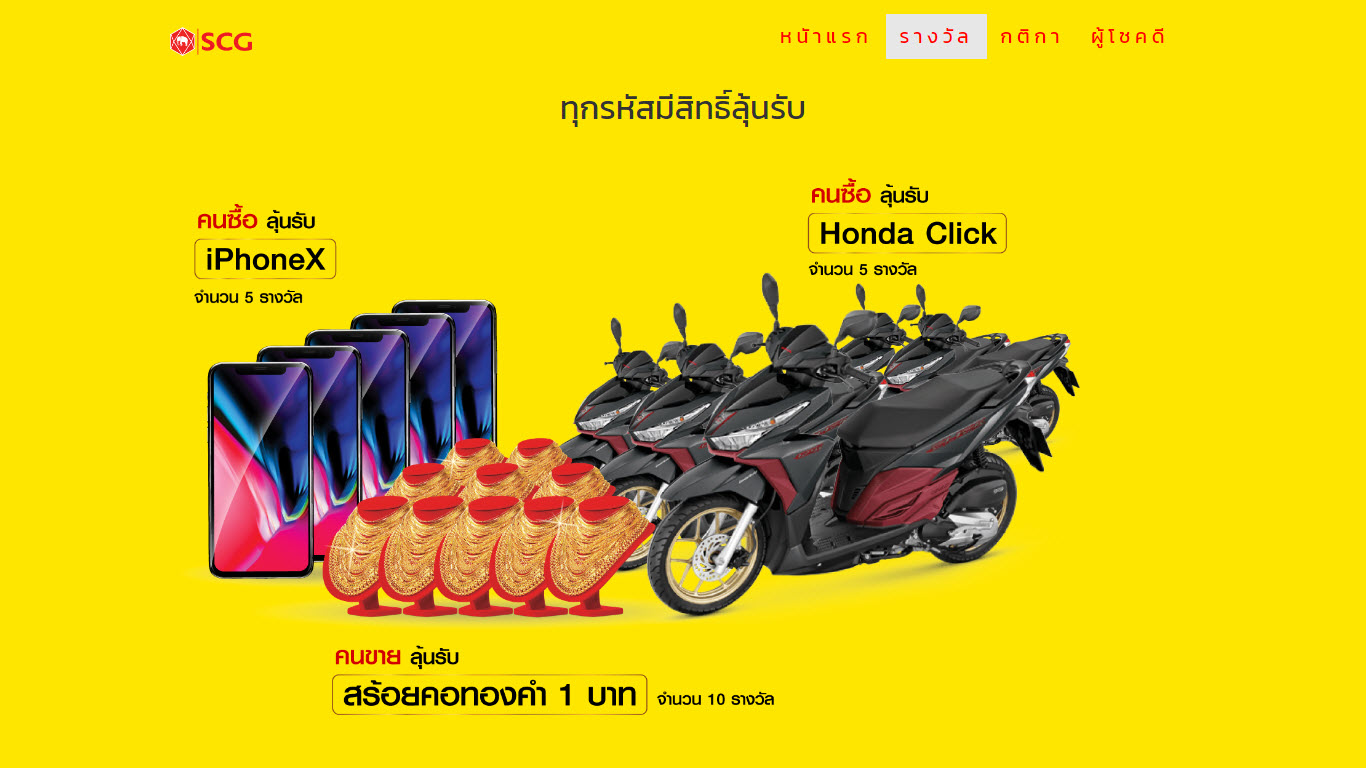 Sending SMS, USSD, or QR Code, to sweepstake gold necklace
Nestlé Pure Life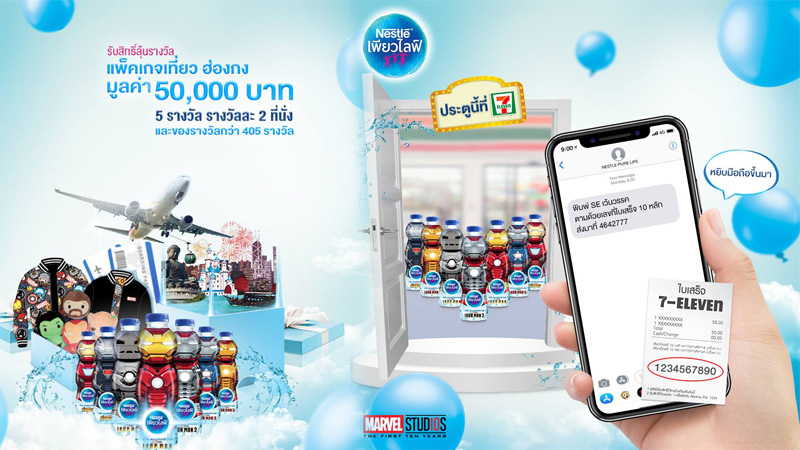 Send SMS, receipt number 7-Eleven, get a privilege to travel to Hong Kong
IMPERIAL - Cookies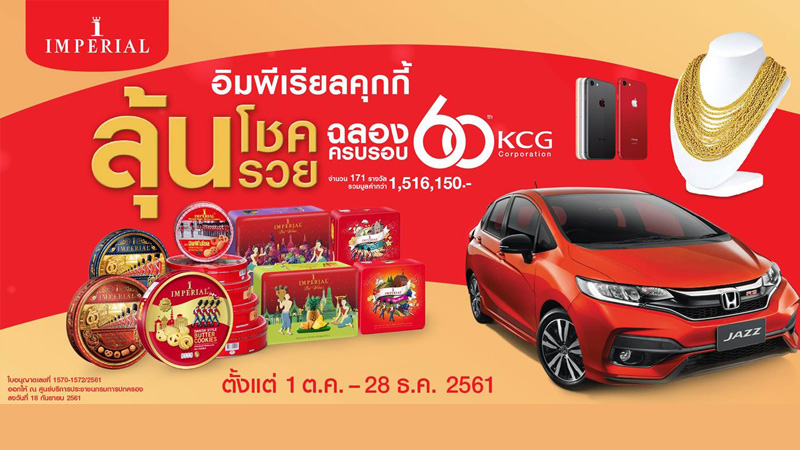 Win a fortune by sending the receipt number by SMS
TV programme "Roo Mai Krai Sod" Channel One 31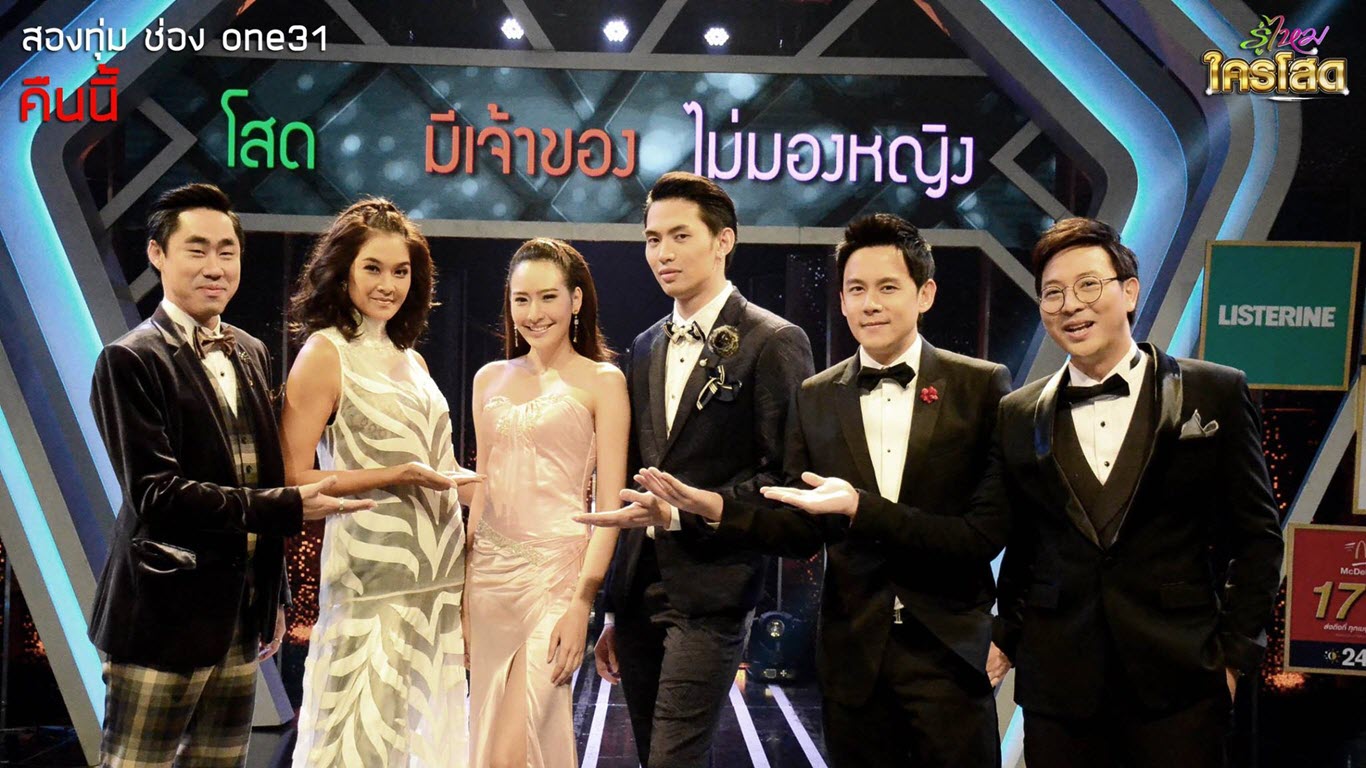 The software system displays voting results on large LED screens
TV Show "Roo Mai Krai Sod" - Channel One 31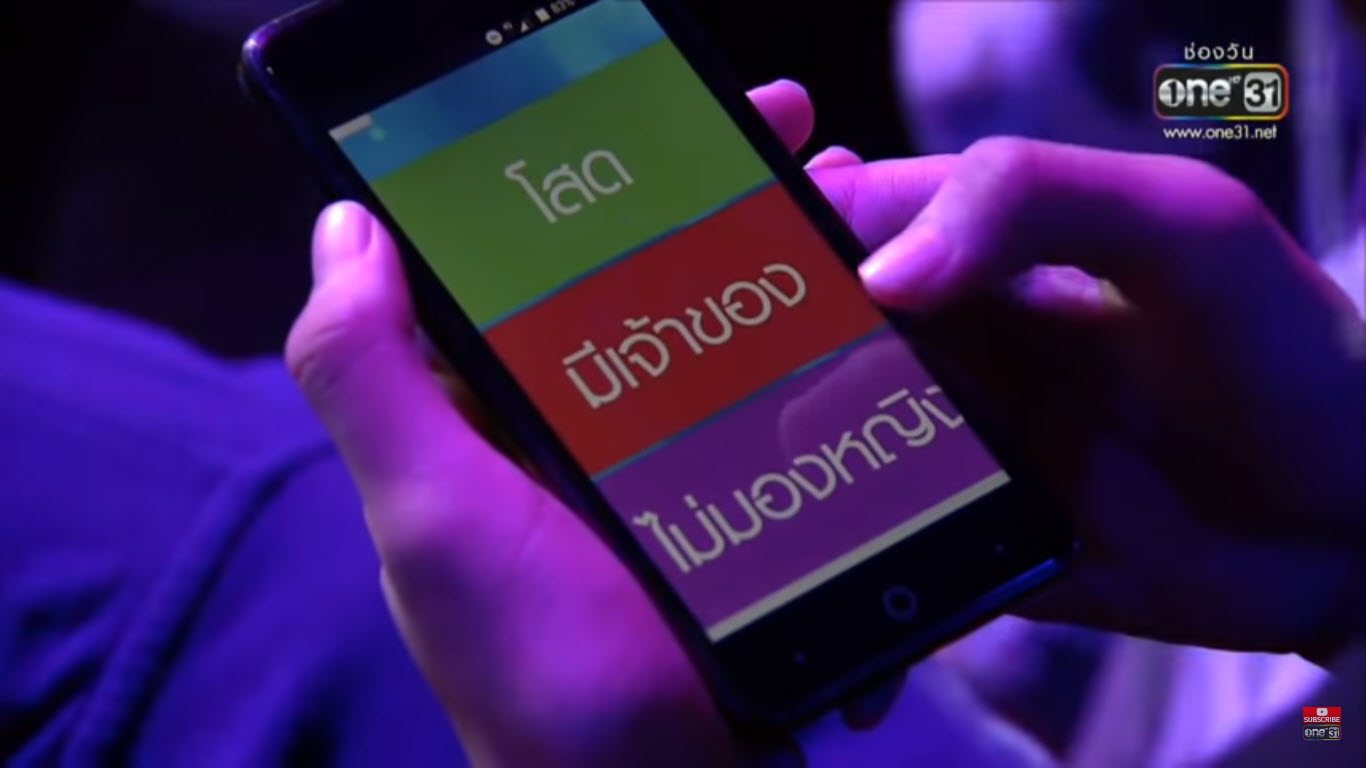 Advanced Mobile Vote App from audiences in TV studio
Soap Opera "Muang Manya" - Channel One 31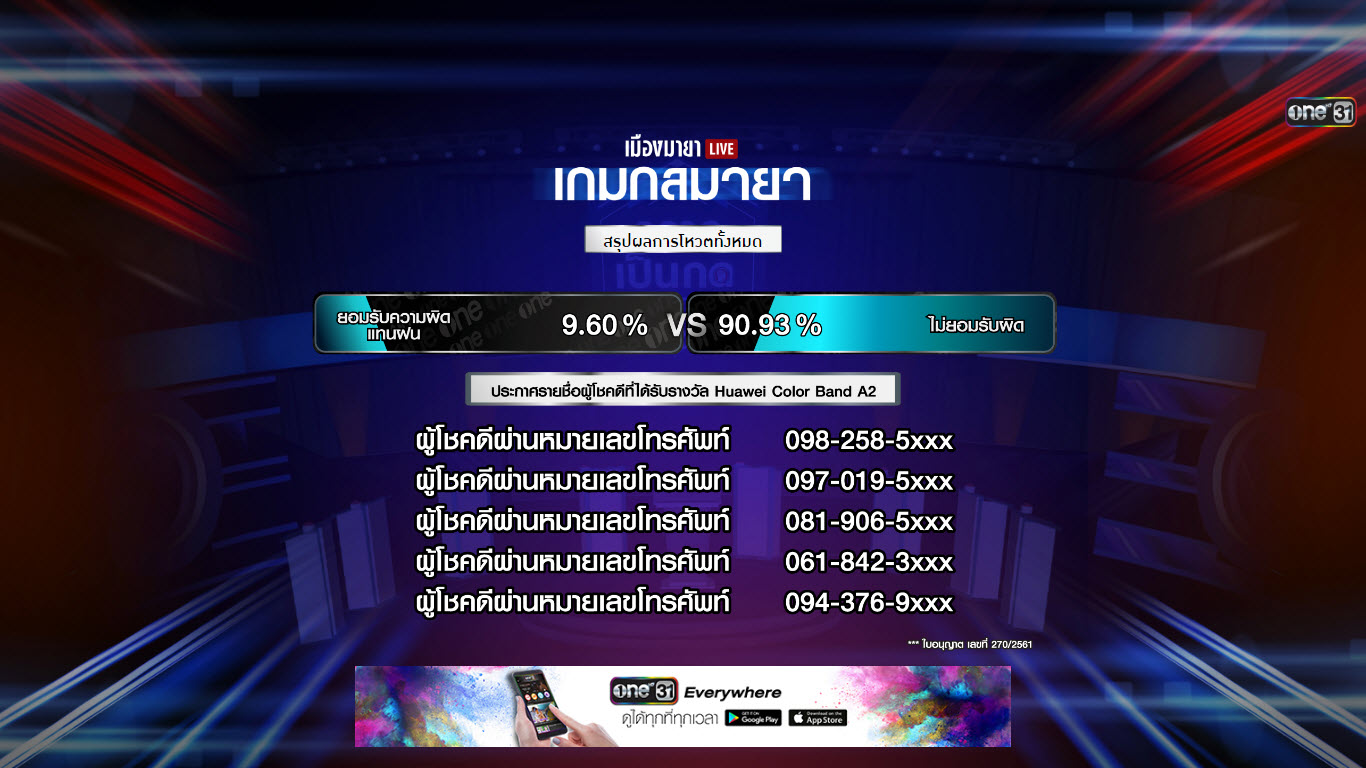 Voting for the end of the soap opera by SMS, Facebook, and Web
Thai Paiboon Insurance Co., Ltd.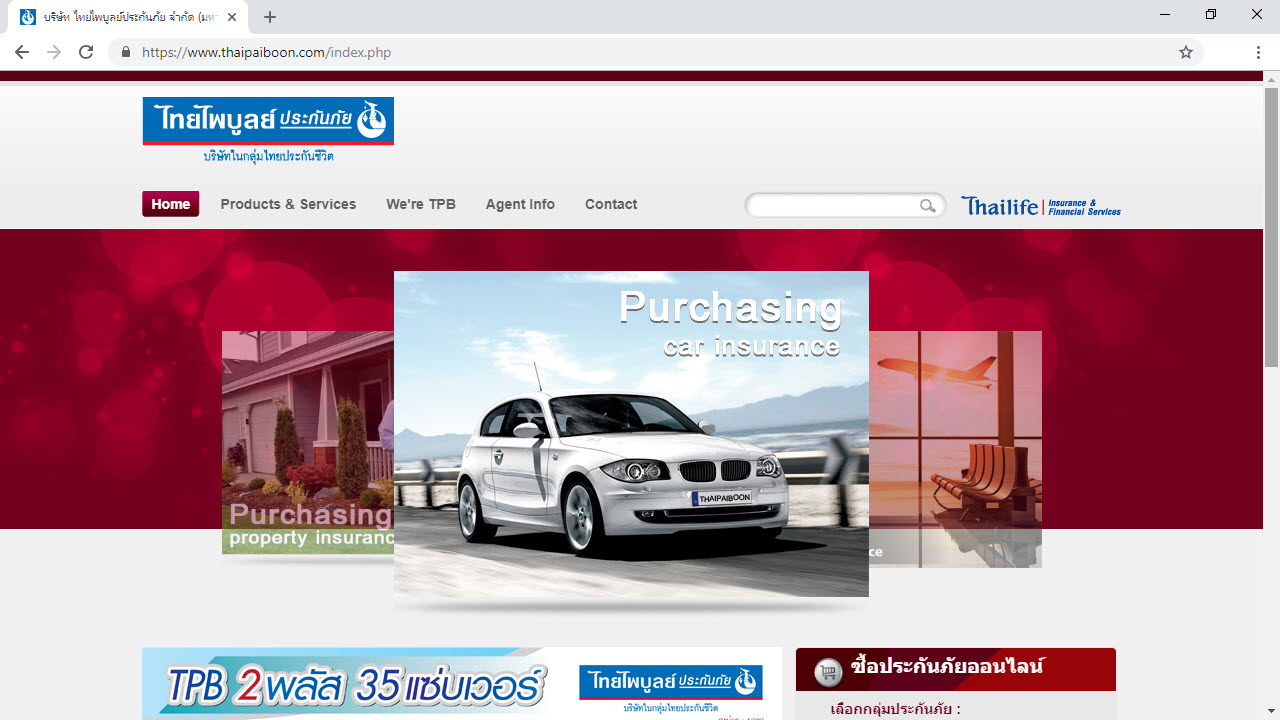 Website Design & development - thaipaiboon.com
Channel 8 Digital TV - RS Promotion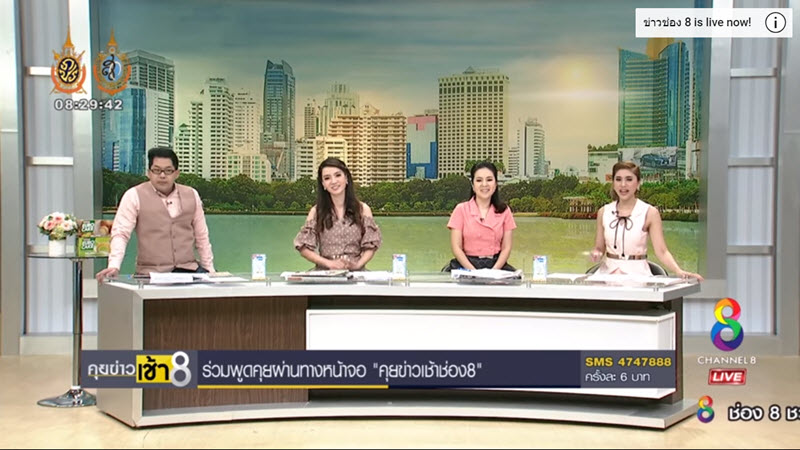 SMSTV System - displaying SMS text on TV screen